Girls Night Out On A Budget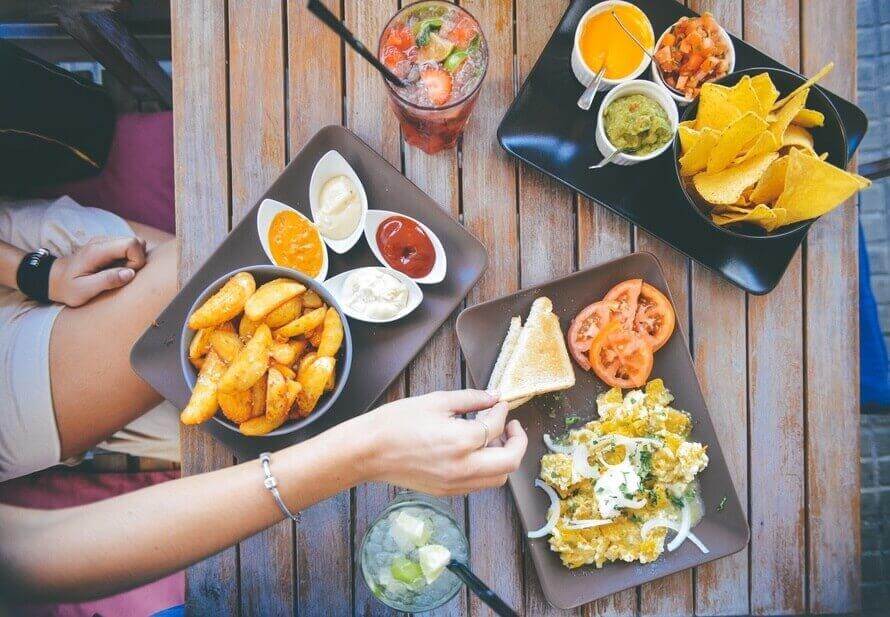 I'm luck that I have a nice tight knit group of friends who I get to see regularly. When we were younger we used to spend all of our free time at each others houses, and as we got older we'd spend all of our time together on nights out. Over the past few years we've all been on tighter budgets as we've all been saving up to buy our first homes, and so the nights out haven't been as frequent. While we might not be able to go out as much as we'd like to, I've found a couple of ways for me and my friends to enjoy our nights out on a budget.
Look for restaurant deals
I love going out for dinner with my friends, it's a great way to catch up and chat to everyone while enjoying some great food. However once you've had a couple of courses and a bottle of wine, the bill at the end can be pretty pricey. Instead I look out for restaurant deals through signing up to restaurant newsletters, or looking on Groupon for special offers. It really helps to lower the price, and sometimes they chuck in a free bottle of wine on these deals!
Theatre deals
Sometimes if me and my friends are out in London we'll walk past one of those stalls selling theatre tickets on that day, as they often have them for a fraction of the original cost. Although the seats might not always be amazing, it's a great way to go see your favourite shows on a budget.
Look on Groupon for fun days out
I've signed up to my local Groupon newsletter, and not only does it have great deals for restaurants, but it often comes up with discounts for fun local days out. I've recently found offers for comedy evenings, afternoon tea, and even cinema tickets.
Bingo nights out
Me and my friends often opt towards bingo games for our nights out, which can be a great laugh. Not only is it cheap to play, you can win quite a lot of money in the process! Sadly I've never had a big win, but one of my friends won £50 once.
Have a girly night
Sometimes it's easier to have a girls night in instead to save on money. Get some cheesy films, some chocolate, facemasks and popcorn and you're set!