5 Things To Do Under A Fiver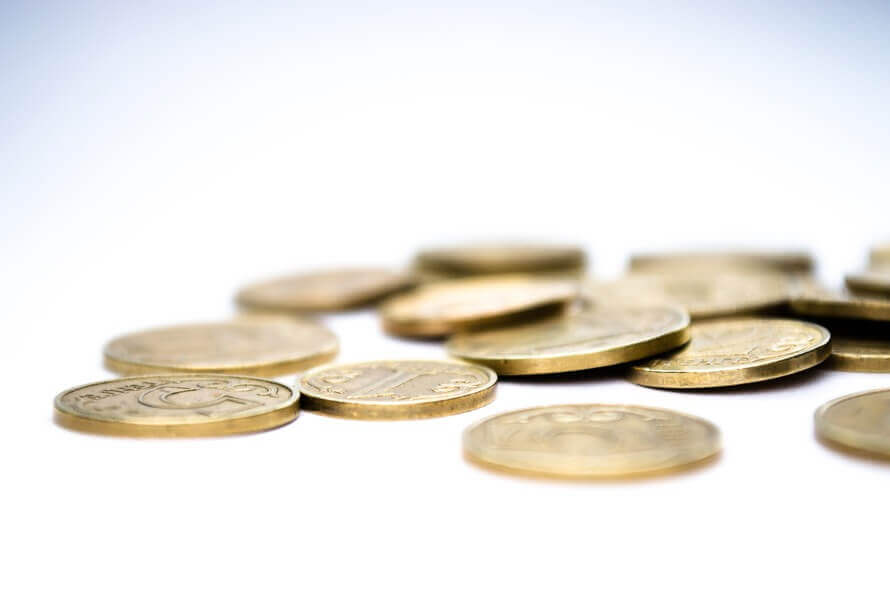 A fiver doesn't seem to get you anywhere these days on the surface of things, and yet you'd be surprised at just how far it can actually go when you really put your imagination to it! Here are five things you can do for less than a fiver.
Online Slots/Pokies
Playing games online isn't something I'd have thought of doing a few years back, but it literally seems like everyone is getting in on this online gaming action. There are so many different kinds, but the casinos you might be thinking of in your mind like arcades and stuff are best represented with slots!
There are plenty of themed slots across the web, for example Unibet and Rocket Bingo both have Irish themed slots. And you know what they say about the luck of the Irish!
Download A Movie On Amazon Prime
Going to the movies themselves is SO expensive these days, seriously. By the time you've got to the cinema, paid for the ticket, the popcorn and the drinks, you've already spent a small fortune that could probably seriously feed a family for a month.
Not to mention the fact that you'll probably want to go for dinner first, and then if you factor in a few drinks at those fancy new cinemas, you've got a serious chunk of money missing from your account! Downloading a movie from Amazon Prime is probably your cheapest option.
Hey, even Netflix is 99p more than that. Look, cheat a little and don't add on the inevitable wine and snacks combo you'll have going along with it. It's less than a fiver, technically!
Buy A New Shade Of Nail Polish
If you read this blog, you'll know beauty is a not so secret love of mine. Nail polishes are an instant way to beautify your hands, and you can make it as creative or as classy as you like. In fact, for a fiver, you might even be able to splurge for two shades, depending on the brand and the sales you can get your hands on.
Barry M is particularly good, their nail polishes are so versatile and varied and there are often really good offers on. Your hands will be shiny and new in no time!
Set Up A Blog
Okay… so perhaps I'm biased. But blogging is something which gives you so much purpose, and it's a great and productive way to spend your time. I could write all day about the benefits, but I'll try to keep it short.
Blogging lets you become part of a community, and you can honestly meet so many friends both online and in real life, at blogger events and so on. Blogging is also a hobby which looks great on your CV, as it gives you experience in using a CMS, writing, editing, photography and even social media. Of course, it's all about how you spin these skills to a potential employer.
If you get a really big readership, you can of course forego the employer and go self-employed. A blog can be a serious money maker if you have a lot of views and you know what you're doing. There are loads of other perks as well!
Just sign up to Blogspot or buy a cheap domain and off you go. Be warned – it can be harder than it looks!
Treat Yourself To A Coffee
There are two kinds of people in this world. Those who indulge in Starbucks and other coffee shops on a regular basis, and those who prefer to make their own. Why not be the person in the middle and save the splurge for a special treat?
Despite soaring prices, you can still get something yummy for less than a fiver. Shop somewhere independent, and you might even be able to throw in some cake, too! Support your local, and your town's economy may even boom!

What's your favourite thing to do for less than a fiver?